by Chris Feeny • @ChrisF3105 • Apr 11
It might seem like the home schedule just started, but the reality is, there are just 10 days left to spend at The Bart this year. I know, I know, 'But what if we host ?' True, it could happen. But what if we don't ? Then there are really just ten days left.
So far, Hoosier Baseball is 12-3 at The Bart. Luckily, there is only one more game remaining at home against a State school (Ball State Tuesday April 17). So, plenty of more home victories should be in our future. (Only Kent State, Wright State and Penn State have left the field after shaking hands at the end of the night.)
We've had several guest appearances already this season at The Bart. Most notably, of course … The Scat Man.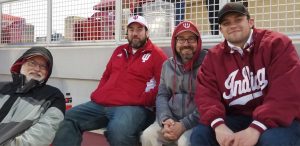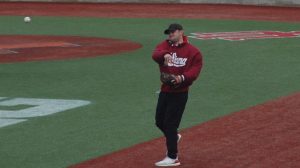 You really never know who you might run into when you get there.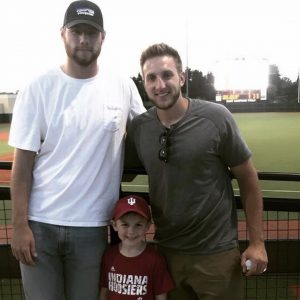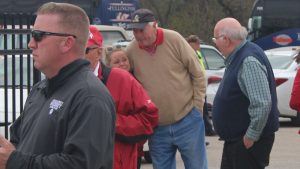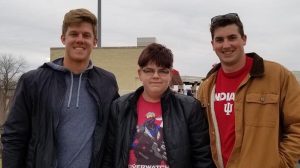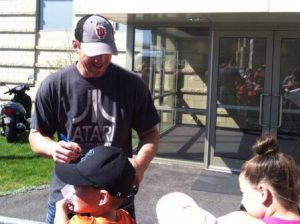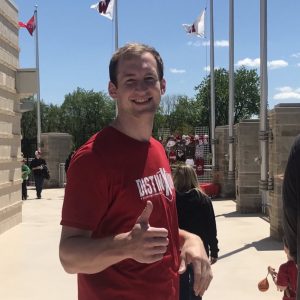 Special guest possibilities aside, with just two mid week games and three weekends left at The Bart, I figured we could get into the analytics of the 10 remaining days on the home schedule. Here is a breakdown of the promotions and special events still on the schedule to help you make your choice. Also, going to more than one of the ten remaining days is not only allowed, but encouraged.
Saturday April 13 Double Header vs Evansville • 2pm
2 games for the price of one and free IU Socks for the first 250 fans
Sunday April 14 vs Evansville • 1pm
Kids Run the Bases after the game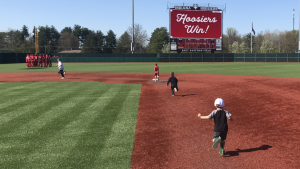 Free IU Stress Balls for the first 250 fans (hopefully you won't need them during the game)
Tuesday April 16 vs Ball State • 6pm
Wear Pink Night • Kids Eat Free Night
Friday April 27 vs Minn • 6pm
Fireworks Night for the first 3500 fans
Sat April 28 vs Minn • 2pm
Hoosier Baseball Cards for the
first 500 fans
Sunday April 29 vs Minn • 12 noon
Hoosier Baseball Super Hero Caps for first 250 fans
Tuesday May 14 vs Louisville • 7pm
Wear Red Night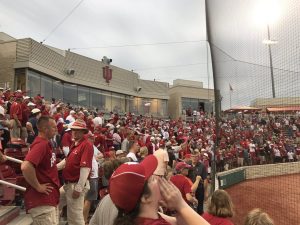 Kids Eat Free Night • Free Hoosier Baseball Red Jersey Koozie first 250 fans
Thursday May 16 vs RUTGERS • 6pm
Wear your MLB Colors to the game night.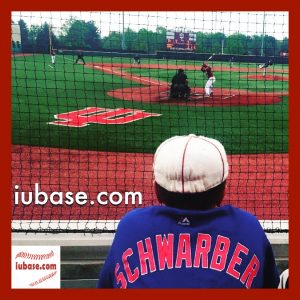 Free Hoosier Baseball mini bat for first 250 fans
Friday May 17 vs RUTGERS • 6pm
IU Knothole Kids Club Members get Free Admission
Sat May 18 vs RUTGERS • 1pm
Senior Day Ceremony 30 minutes before first pitch. Senior Day Poster for first 250 fans.
Well, (weather permitting) there's your analytical breakdown of your final ten days. Happy planning, and I'll See You At The Bart.