The Hoosiers took advantage of 21 free baserunners to run winning streak to 4 games.
It was an odd baseball game to say the least. Before Hunter Jessee recorded the first Hoosier hit of the game, they had 8 runners reach base safely, and led 2-0. Jessee's RBI single made it 3-0. The next batter, Collin Hopkins, then drove in Jake Skrine and Jordan Fucci to give the Hoosiers a 5-0 lead after 3.
The Hoosiers showed incredible discipline at the plate all game, perhaps due to the team being able to see how the US Navy operates when they were able to take a tour of the USS Alabama after Saturday's win over the Jaguars.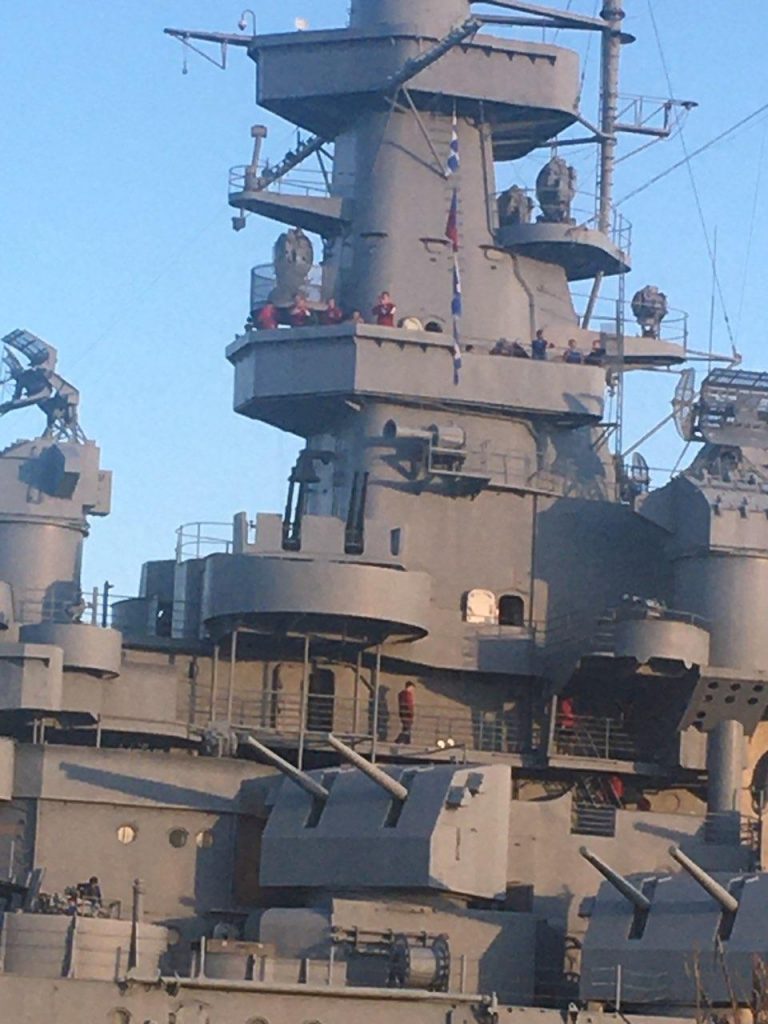 IU essentially put the game away in the 4th by adding on 4 more runs to make it 9-0, the big hit being a 3 run jack by Elijah Dunham.
Meanwhile, Braydon Tucker was following up his outstanding debut at LSU last weekend with another impressive outing. Tucker pitched a very efficient 5.0 innings on just 58 pitches, giving up only 3 hits and a walk, while striking out 3.
The Hoosiers added another 2 runs in the 6th via a Drew Ashley 2 RBI single to make the score 11-0.
Sienna did manage to get on the board in the 8th by scratching 3 runs across before IU wrapped up the game's scoring in the bottom half on a Sac Fly by Cooper Trinkle.
Pitching
Tucker – 5.0 IP, 3H, 1BB, 3K.

Platt – 1.0 IP, 2K.
Bothwell – made his IU debut retiring all 3 batters faced recording 2 strikeouts.
Litwicki – retired all 4 batters faced to finish off the game.
Hoosier pitchers only gave up 2 earned runs the entire weekend.
Offense
12 runs scored on just 6 hits, 13 LOB with 5 K's.
Ashley – 2-5, 2B, 2 RBI – only multi hit Hoosier.
Dunham – 3 run HR, 2 R.
Hopkins – 2B, 2 RBI.
14 BB, 3 HBP, 4 reached via error = 21 reached base without a hit.
5 multi BB games for IU with Houston pacing the squad with 3.
Up Next
Weather permitting, the Hoosiers will have their home opener this upcoming Wednesday with first pitch scheduled for 3:05 at The Bart, before heading to the Kieth LeClair Classic in Greensville, NC next weekend.