by Chris Feeny • @iubase17 • Mar 4
Hoosier Baseball has weekend plans for Seattle, WA and plenty of Alumni plan to join them.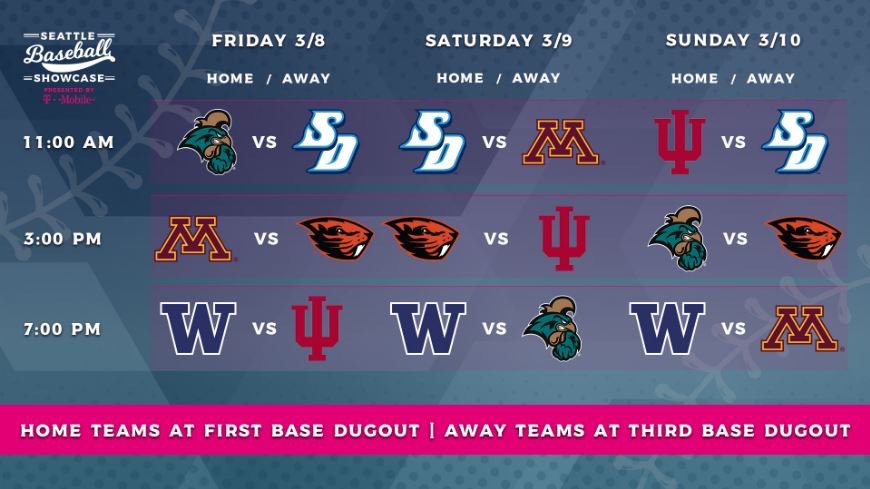 T Mobile Park is the host to the Seattle Baseball Showcase and Hoosier Baseball has games Friday 7pm PT, Saturday 3pm PT and Sunday 11am PT.
The IUAA Seattle Chapter will have many in attendance all weekend and are planning a pre game party for the Saturday game. Here are the details for any Hoosier Baseball fans that will be in town.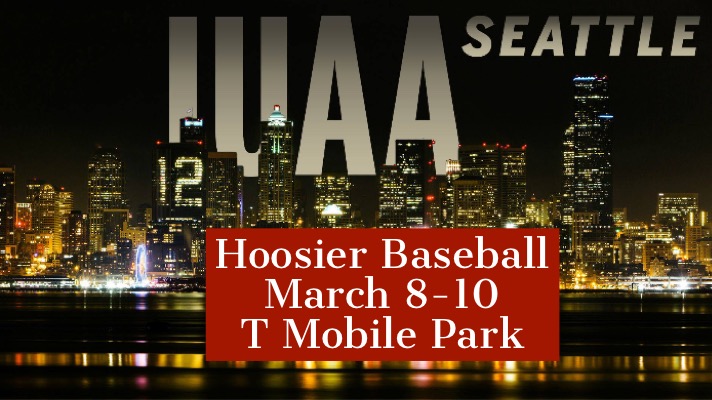 Join us at Sluggers between 12pm and 2:30pm and enjoy free appetizers and free drinks on IUAA! We will also have plenty of giveaways available! And then make sure to head over to T-Mobile Park to cheer on your Hoosiers!
Kids are welcome at Sluggers prior to 9pm – so bring the whole family!
Sluggers Seattle
538 1st Ave S.
Seattle, WA
You can contact Scott Manning the President of the IUAA Seattle Chapter via Twitter for more details if needed.
@IndianaBase is headed to Seattle this week. I know everyone out here is looking forward to it! #hoosiers #iubase

— Scott Manning (@_HoosierFanatic) March 3, 2019