By Chris Feeny • @ChrisF3105 • May 10
The importance of this series could not be overstated. Zero margin for error. Hoosier Baseball took advantage of the opportunity and cashed in.
The Hoosier bats came out early and often against Michigan. Thanks to doubles from Eli Dunham and Cole Barr, it was 2-0 before Pauly Milto even took the mound for his last career regular season road start. By the time the sixth inning came around those Hoosier Bats added eight more runs. Dunham and Barr stayed hot combining to go 6-6 with 5 doubles and a single by the fifth inning. They of course had help building the lead. Productive outs, good situational hitting, and some advantagous baserunning led to a wire to wire lead for Hoosier Baseball.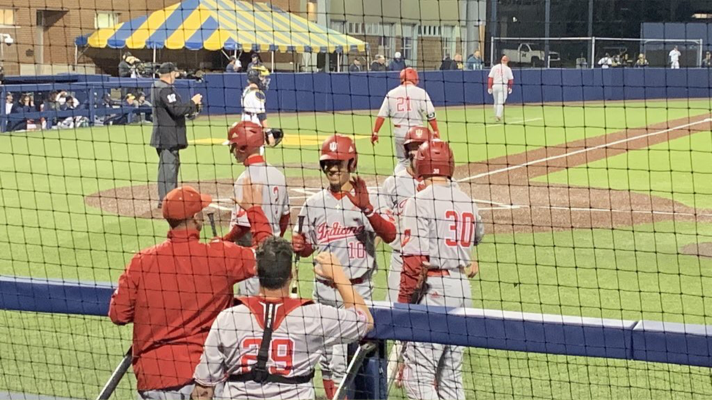 Pauly Milto left the game after 6 innings with 7 strikeouts moving him to second all time in Hoosier Baseball for career K's .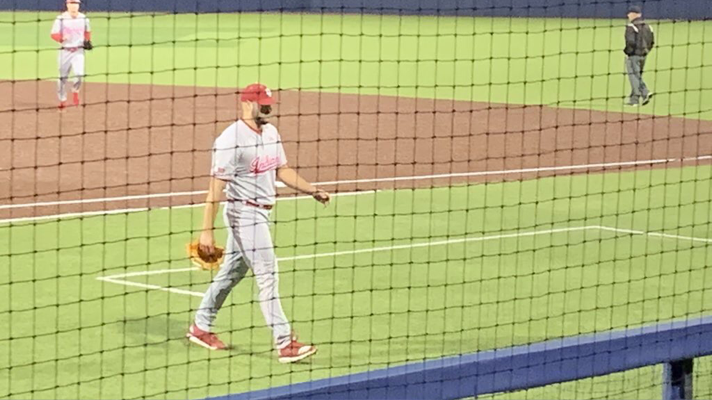 Gabe Bierman relived Milto and was absolutely dominant. He gave the Michigan bats absolutely no thoughts at all of mounting a late come back. It was one of the most impressive Hoosier performances of the year on the hill. 9 up 9 down, striking out the last 8 to earn the save.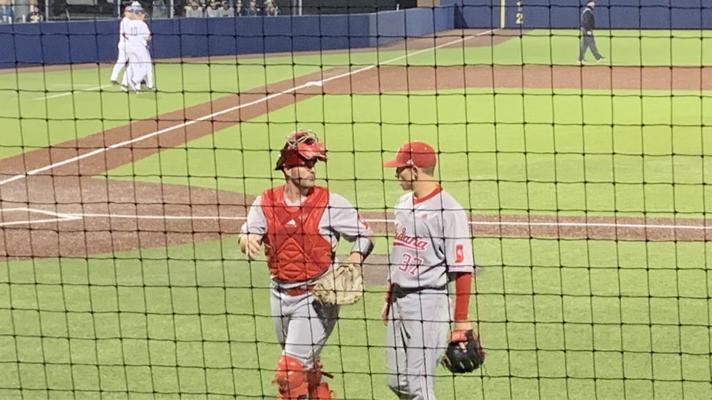 Tonight, Hoosier Baseball put a stop to Michigan's 13 game winning streak and handed them just their third loss at home on the season. Two more huge opportunities await in Ann Arbor, Michigan. The next one is Saturday at 2pm.