By Chris Feeny • @iubase17 • Jan 23
As the national previews begin, Juniors Cole Barr and Eli Dunham are named to the Perfect Game Preseason All B1G Team.
What a difference 12 months can make for expectations. Whether it was an unexpected log jam roster wise or some heath issues, Barr and Dunham's 2018 freshman production certainly did not have us expecting the results that came in 2019.
In 2018, Barr and Dunham went 24 for 90 with no home runs, 9 RBI's and 32 total bases COMBINED.

The duo committed to IU just days apart in the fall of 2016 from Yorktown and Rietz HS.
Congrats Cole Barr for signing NLI to play baseball at Indiana University pic.twitter.com/YcmtcXIPmf

— Yorktown Athletics (@YHSAthletics) November 15, 2016
A pair of Reitz athletes signing their LOI to compete at the next level…including Elijah Dunham who will play baseball at IU pic.twitter.com/c3ZPzpFWbi

— Patrick Moore (@patrickmoore_) November 16, 2016
But found themselves in what had to be unfamiliar territory heading into the Summer of 2018.
Whatever they did that summer and fall worked in a big way.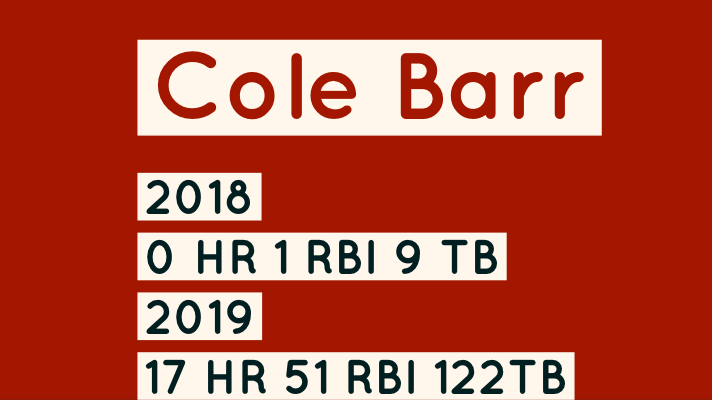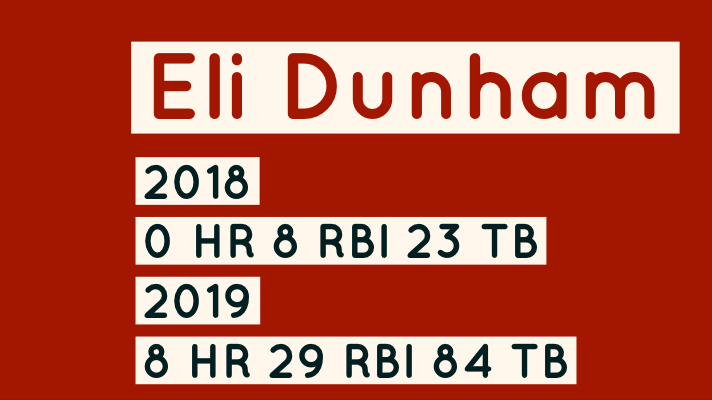 Also throw in that Barr went from starting in just nine games and playing in just 22 in 2018 to starting and playing all 60 in 2019.
Dunham missed a stretch early on due to injury in 2019 but finished strong going from 18 starts in '18 to 42 starts in '19 and leading the team with a .315 AVG.
Their production was obviously noticed around the conference as both were honored by the B1G come May.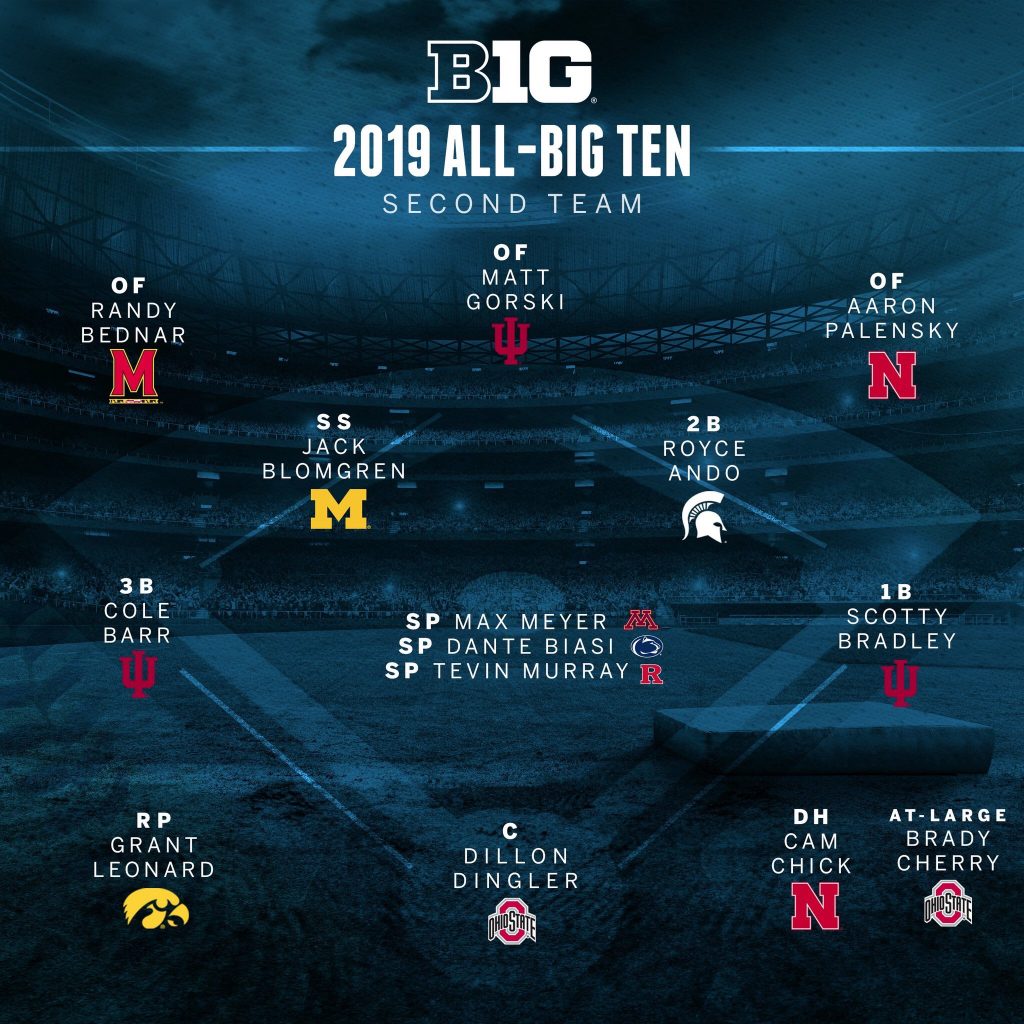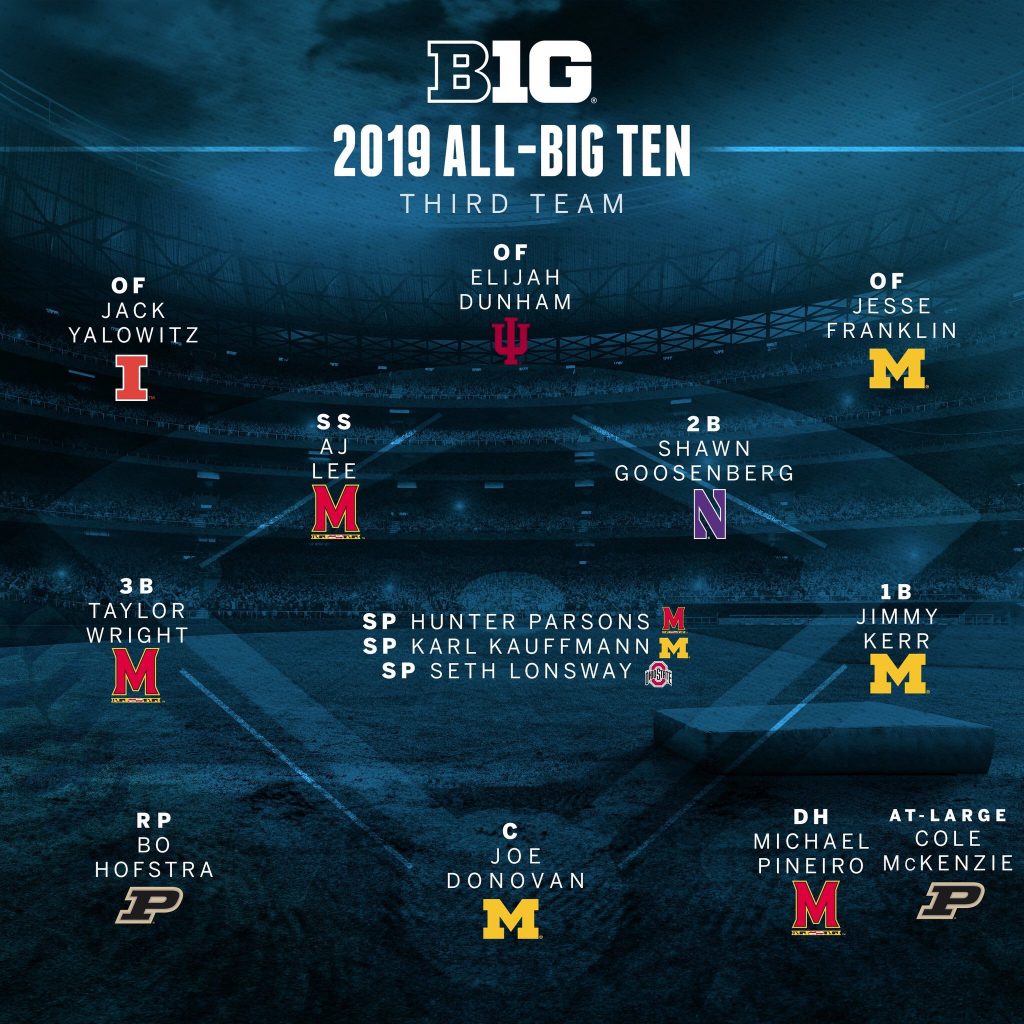 Barr and Dunham were also noticed by Major League Baseball come June, as due to their age they were both Sophomore draft eligible and both were selected.
37 (1116): @Mariners select Indiana (IN) 3B Cole Barr. https://t.co/wFoK73LbAm #MLBDraft

— MLB Draft Tracker (@MLBDraftTracker) June 5, 2019
40 (1204): @Pirates select Indiana (IN) OF Elijah Dunham. https://t.co/ZHjnIxV56W #MLBDraft

— MLB Draft Tracker (@MLBDraftTracker) June 5, 2019
Of course, by the end of the summer both had let Hoosier Nation know they'd be coming back to Bloomington to further develop as players and see what next June brings.

Yesterday, Perfect Game named both to the Pre Season All B1G and I doubt they will be the only national publication to do so. This isn't 2019 anymore and for lack of a better term the bar has been raised. Both look to be big parts of this offense.
We can't tell for sure what 2020 will bring for Barr and Dunham but their expected success should be a big part of this team getting to where it wants to go. Another season in Coach Mercer and his staff's system of head high line drives certainly can't hurt.
Anyway, I'd like to think they'd rather enter the Draft with two rings this time instead of just one. We'll see.