Indiana Hoosiers (2-4) vs Cincinnati Bearcats (1-5)
Bart Kaufman Field
Bloomington, IN
First Pitch • 3pm
• Free Admission
• Parking In Gate 11 will be free before 6pm. Due to the basketball game anything after that there will be a fee to park.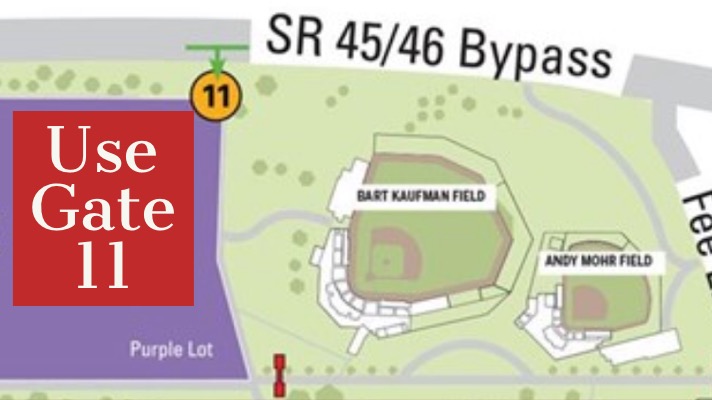 Pitching Matchup
RHP Alex Franklin 0-0 ERA 0.00
vs
LHP Drake Batcho (0-0) ERA 1.69
Game Notes
On the Air
Cincinnati will be providing a free online radio play by play call for this game and BTN Plus will have a video broadcast. BTN Plus is a paid subscription service.
Team Rosters / Team Stats
Latest episode of Talking Hoosier Baseball