by Chris Feeny • @iubase17 • Dec 9
Will Nolden joins the Los Angeles Dodgers as a youth development coach.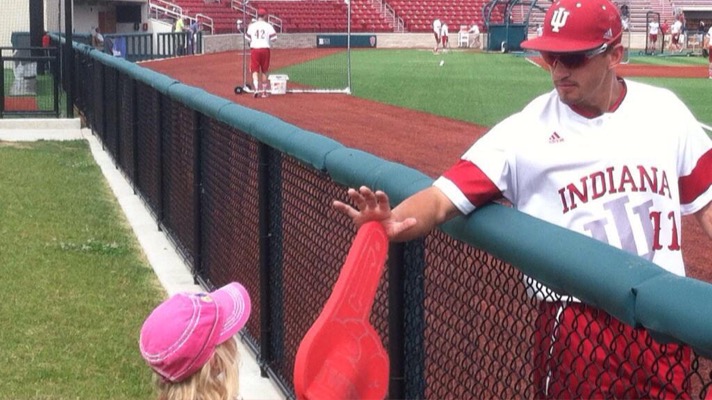 Hoosier Baseball fans have seen Will Nolden collect many assists from the outfield at The Bart. His new employer now has him assisting youth 7,000 miles from The Bart in East Africa.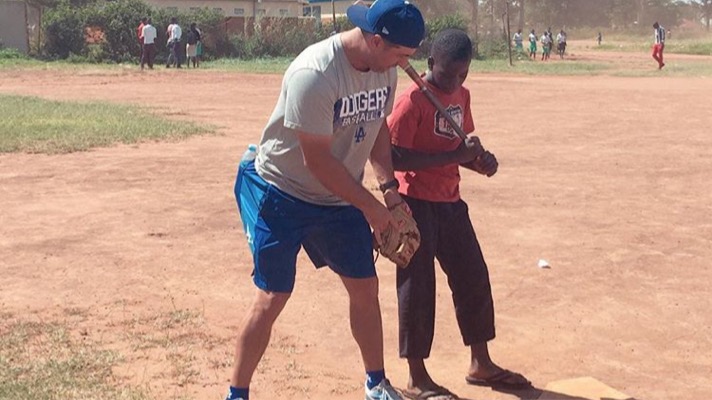 Nolden has already been to Uganda with some of the other staff from the Dodgers for the tryouts.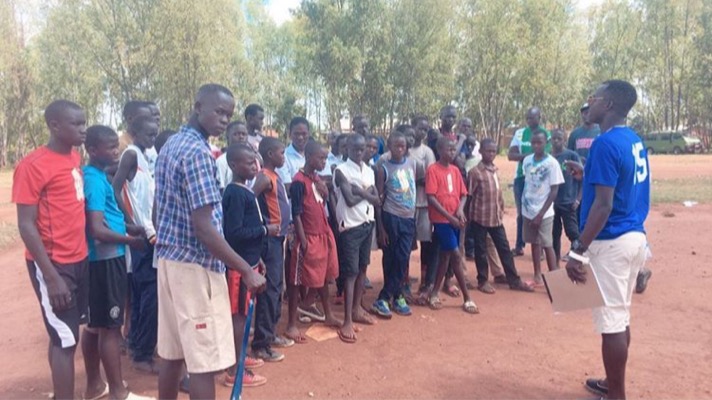 He returns shortly after the holidays.
"I accepted a job with the Dodgers to coach and develop baseball in Uganda, Africa. I will spend roughly 9 months there in 2019. It's a pretty exciting opportunity. I will be posting regularly on IG and will likely start some sort of blog or vlog. I will keep you guys updated on that stuff."
You can follow Will on Instagram @wnolden11 and he will be joining us on Talking Hoosier Baseball before he heads out. Should be fun and definitely a must listen.
As a Hoosier, Will was always very gracious with his time with the young fans.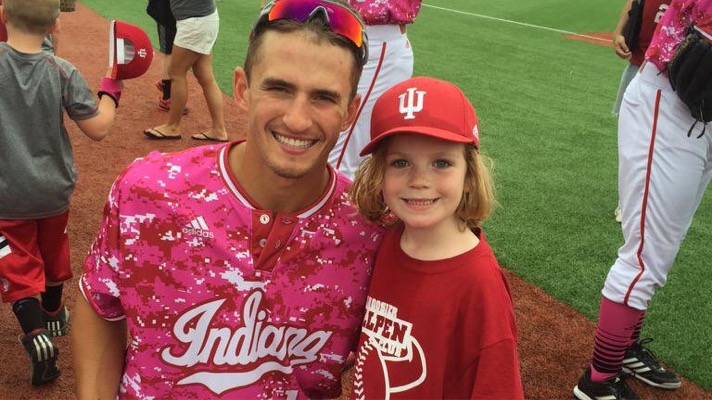 Whether it was out in right field or after a game, he really seemed to connect with everyone. It was a pleasure to root for him and the youth in Uganda are lucky to have him helping them learn the game and develop their skills.