By Chris Feeny • @iubase17 • Jan 8
Proud and excited to announce that Max Heath has joined iubase.com as a student writer for the 2019 Spring semester.
Max is a sophomore at Indiana University pursuing a degree in media with a concentration in Sports Media.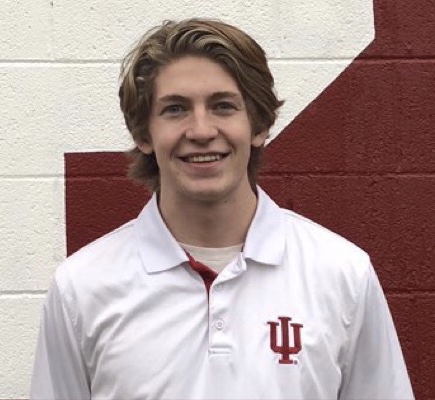 He is from Greenwood, Indiana, and graduated in 2017 From Center Grove High School. While attending Center Grove HS, he pitched for four years on the baseball team. Max is also a writer for Indiana Sports Coverage where he is currently covering Men's Basketball.
Max will be covering home games from the press box at The Bart as well as providing some feature stories, team previews, and more. You can follow him on Twitter at @max_heath
We are very excited that he is part of the team to help us expand our coverage of Hoosier Baseball for the 2019 season.