Seriously?
It happened again?
The last time Hoosier Baseball played Maryland we were losing in what would be our final at bat.
Both games we had only scored twice all night.
Both games had a lightning delay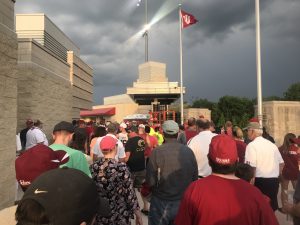 Both games our power hitter went deep for the go ahead runs.
Both games it was that power hitter's second home run of the game
Take a bow Luke Miller! He goes YARD for his 2nd HR of the day. #IUBASE 6, Maryland 5 | B8 pic.twitter.com/6DVRnW1Jfo

— Indiana Baseball (@IndianaBase) May 18, 2018
Both Games had Maryland being Maryland after the home run.
Both games we scored 4 times.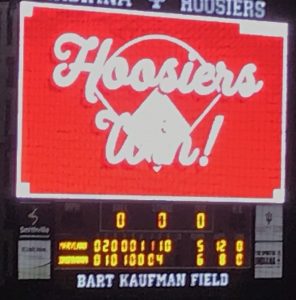 Both games Matt Lloyd then came in and shut the door.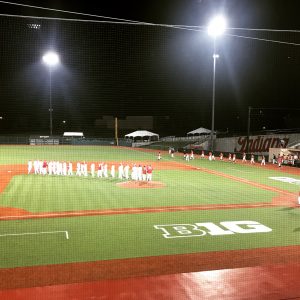 Sure it wasn't exactly the same but who would want that anyway?
I mean how many Top of the 7th's last from 7:52pm to 9:56pm?