By Chris Feeny • @iubase17 • Jan 14
Hoosier Baseball returns from Winter Break very different than in years past but the same goals remain. B1G Regular Season Title, B1G Tourney Title , Temporary Bleachers at The Bart in June.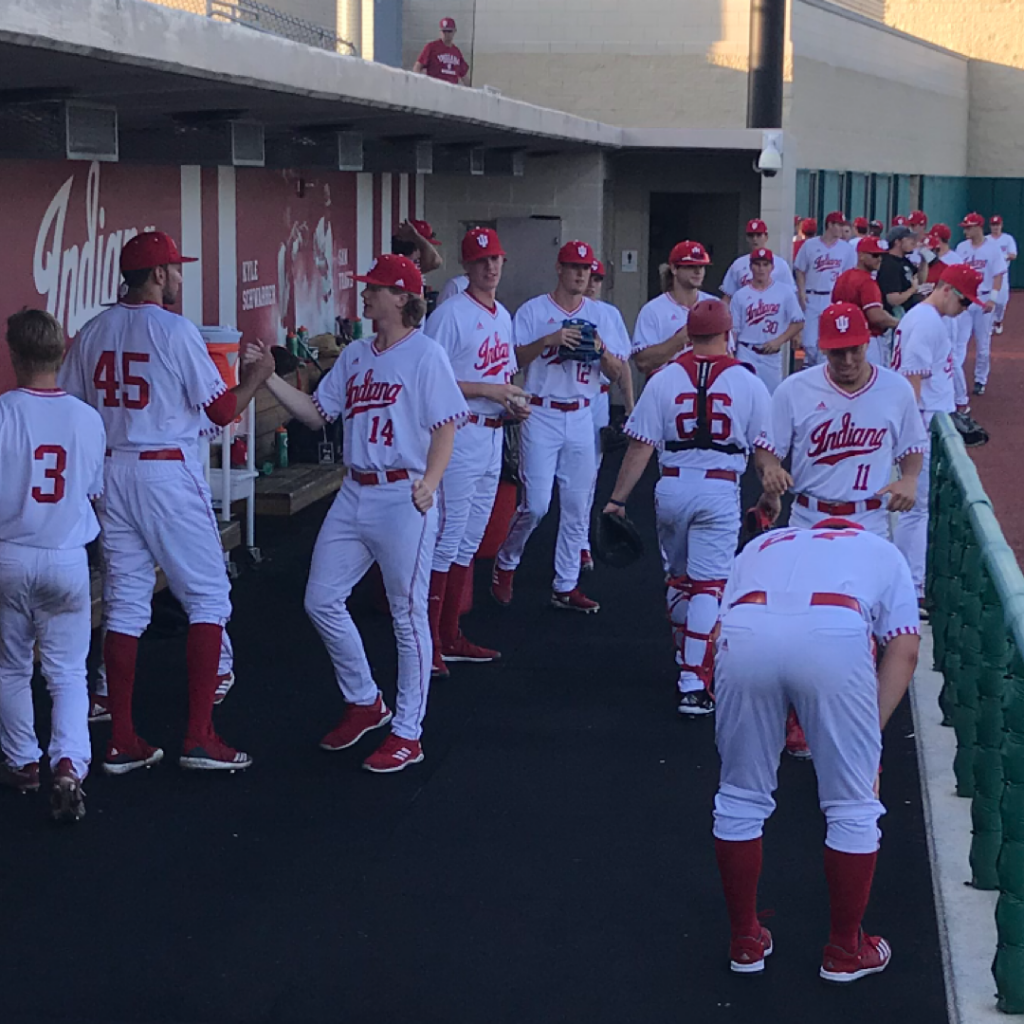 During his first ever presser with IU, Coach Mercer was clear about the goals for his team. Win the conference. He also stressed the importance of having home field in the NCAA Tournament and how much your odds of advancing improve when you have it.
Even though very few were predicting it, Coach Mercer's first group of Hoosiers accomplished that first goal of 2019.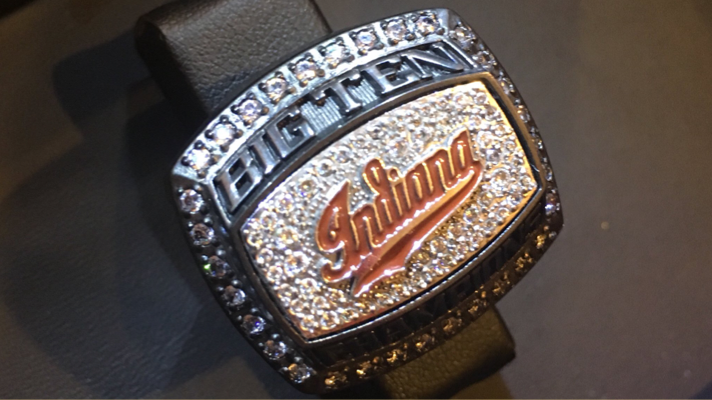 However, this season's group is very different. For the first time in four years there is no Pauly Milto, Ryan Fineman or Scotty Bradley returning from Winter Break this week. For the first time in three years there isn't a Matt Lloyd or Matt Gorski either.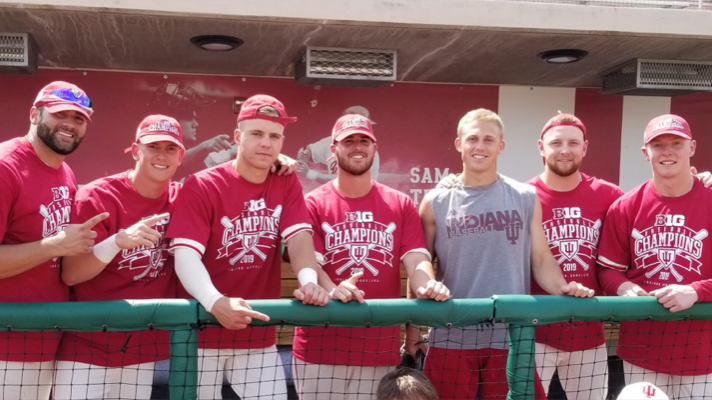 Coach Mercer doesn't assign 'Captains' to his team but of course there are leaders. And this year that clubhouse leadership will be significantly different.
It does include the two Hoosiers returning from their fourth Winter Break with Jeremy Houston and Cal Krueger. And some experienced older players like Jordan Fucci and Grant Macchiochi. Include Tommy Sommer and Drew Ashley, who have been through two full seasons and have experienced plenty here already. There will still be plenty of potential leaders to go around.
This group is not ranked to start the season as we found out yesterday from the D1 Baseball's Top 25. And was not ranked in last month's Collegiate Baseball's Top 40 either. And when the B1G previews come out shortly we'll be predicted middle of the pack at best I'm sure.
Can't blame them one bit. It's difficult to rank what you are not sure of. The entire weekend rotation has moved on to Pro Ball. A large percentage of the offense is in the Minor Leagues as well.
This is a new group of Hoosiers for sure. Assuming Gabe Bierman and Tommy Sommer have two of the starting spots there are still plenty of decisions to be made on the mound. Not a bad start though.
And I can't think to many opposing pitchers will have fun going through Ashley, Richardson, Dunham and Barr a few times a game. And that's just what we think we know.
The roster will not be finalized until closer to Opening Day but it is sure to be filled with plenty of experienced transfers and high upside Freshman to add to the mix.
A different group? Yes. Some unknowns? Yes. But sometimes it's better when they don't see you coming anyway.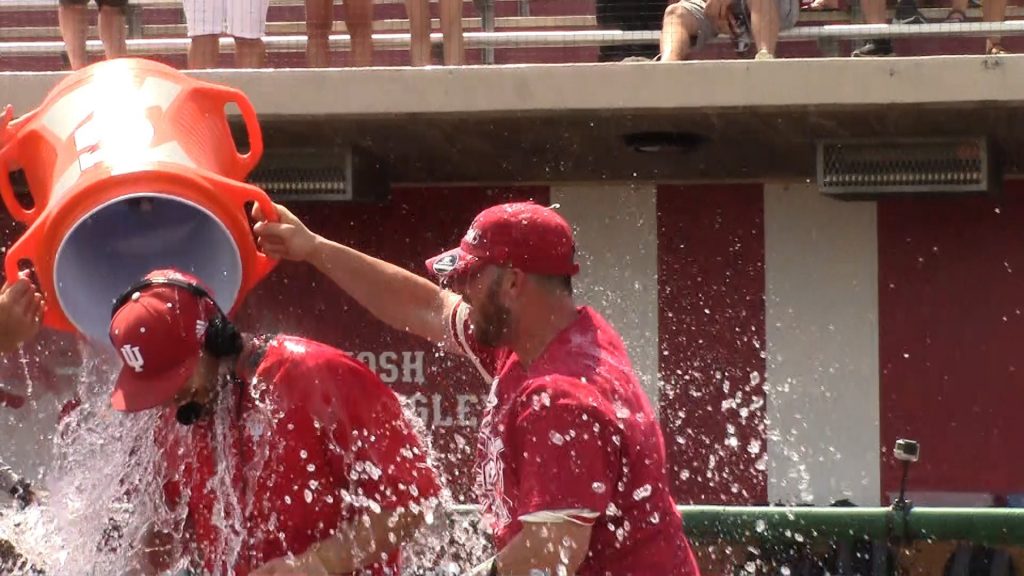 2020's first three weekends will be on the road but if you are looking for tickets here are the links once they are available.
South Alabama Tournament – Mobile, AL
Keith LeClair Classic – Greendale,NC
The next four weekends are at The Bart including three Saturday non conference doubleheaders (San Diego, Memphis and Illinois St). Season Tickets At The Bart are on sale now using this link. Single games tickets not available yet.

As always, to stay up to date with all Hoosier Baseball in the News follow iubase.com on Twitter @iubase17 , InstaGram @iubase or join the #iubase Facebook Fan Group.