By Chris Feeny • @iubase17 • Aug 30
With Homecoming weekend just six weeks from today, a reminder about the Indiana University Baseball Alumni Contact Form.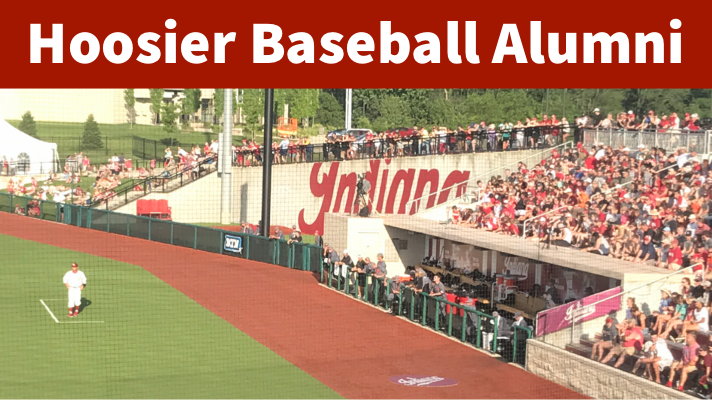 The current staff is making an ongoing effort to reach out to Hoosier Baseball Alumni no matter the era they participated in or role they played in the program.
IUHoosiers.com Release
Indiana University Baseball Alumni Contact Info
In order to better serve you as IU Baseball alum, we as a new coaching staff would like to connect with as many former Hoosier baseball players as possible. This will help us keep those that have built this program into what it is today up to date with current happenings within the program, details on reunions, golf outings, alumni games, etc. We would appreciate you filling this form out yourself, and passing it along to anyone you know of that has played for Indiana. Even if you receive contact already from IU Baseball, please submit this form to ensure we have the most updated contact info for you.
Contact Director of Baseball Operations Denton Sagerman (dsagerma@iu.edu) with any comments, questions or concerns. Go Hoosiers!
This is the link to the form mentioned above
Indiana University Baseball Alumni Contact Form
Denton has stressed to me that they really want to get in touch with as many Alumni as they can. Please forward this to anyone who you think might be interested. That would include any former players, coaches, student managers etc. Thanks.