Hoosiers in the Summer Leagues
By Chris Feeny • @iubase17 • Jul 24
Summer League update from some of our Hoosiers spending the summer the best way possible. Playing ball.
Brad Busald enters the game
Mid 6: AM 4 GF 2 pic.twitter.com/lgj30bcKIj

— Amsterdam Mohawks (@MohawksBaseball) July 23, 2018
• Brad Busald pitched a scoreless 1.1 innings last night with 0 hits and 2 K's
Elvis Peralta hits his second double of the game as Cole Barr and Joe Genord score
Mid 2: AM 3 SS 0 pic.twitter.com/vtIgdT9CY4

— Amsterdam Mohawks (@MohawksBaseball) July 16, 2018
• Cole Barr is currently on a 4 game hitting streak, has 1 HR, scored 21 runs on the season and has continued to maintain that 0.00 ERA (3 IP)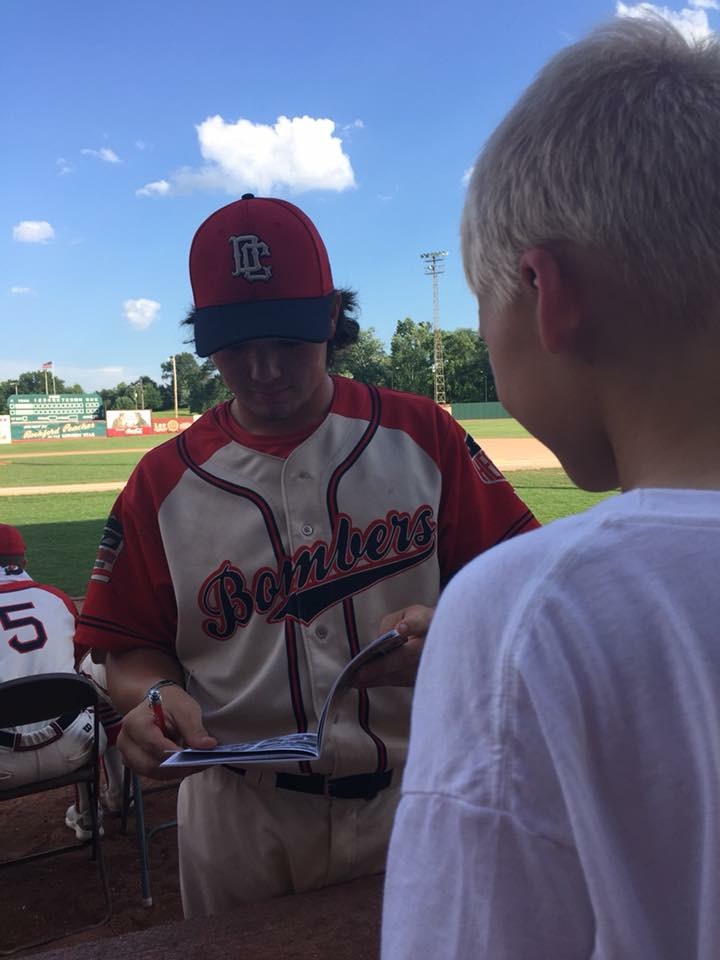 • Gavin Napier is hitting .341 with 13 runs scored and his Dubois City Bombers just advanced in the playoffs to face Owensboro in the semis tonight.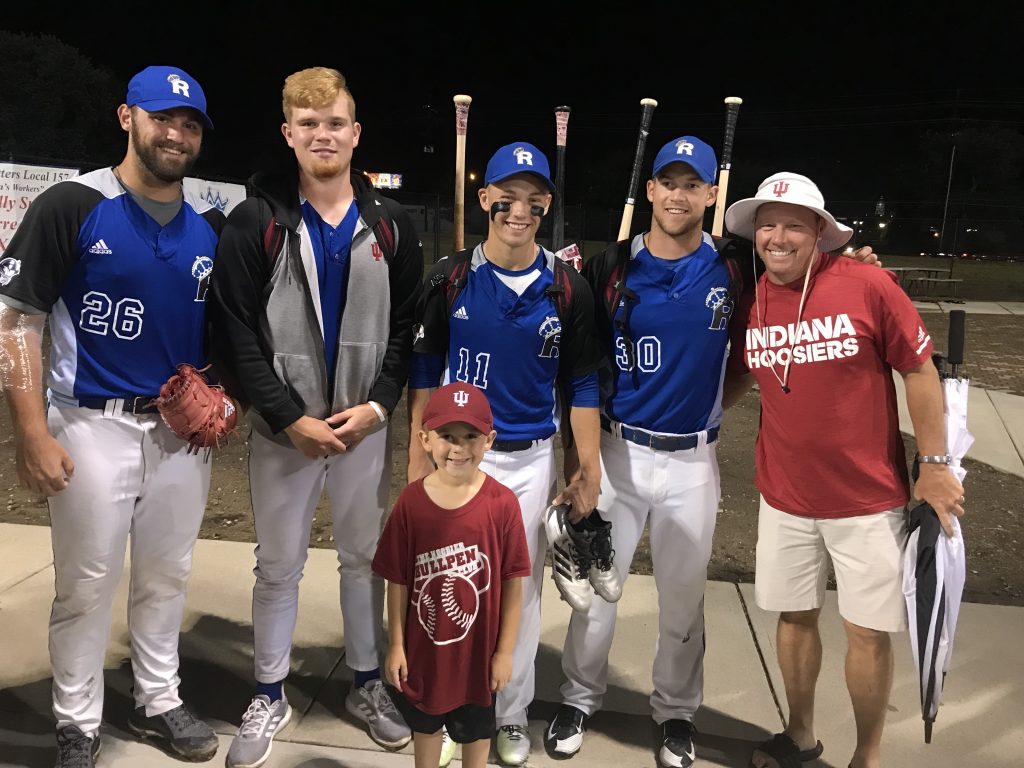 And from left to right
• Austin Long pitched a scoreless 8th ( 0 hits 1 K) to get a hold Saturday night for the Terre Haute Rex
• Lane Miller leads the Rex with 4 wins
• Drew Ashley is currently on an 8 game hitting streak with 12 hits in those 8 games
• Tyler Van Pelt has 10 runs scored, 10 RBI's, a homer and 4 steals on the season
• and Chad Ashley is undefeated at tailgating on the season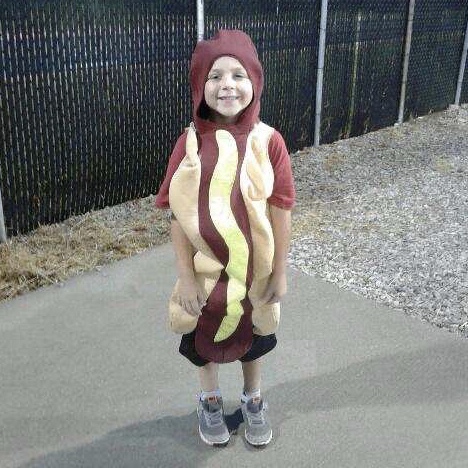 ICYMI, Carl James got us some game highlights (Ashley and Long) from Saturday night at the Terre Haute Rex game including Drew (above) competing in a between inning race on the field.
The Terre Haute Rex play at Bob Warn Field, the home of the Indiana State Sycamores. The staff there were great and kept a fun atmosphere all night. I highly recommend catching a Rex game if you get a chance.