By Chris Feeny • @iubase17 • July 17
Another busy 24 hours of Hoosier Baseball in the News. A promotion, a feature article, a pair of Summer League All Stars and a night of MLB action that provided Hoosier Highlights throughout.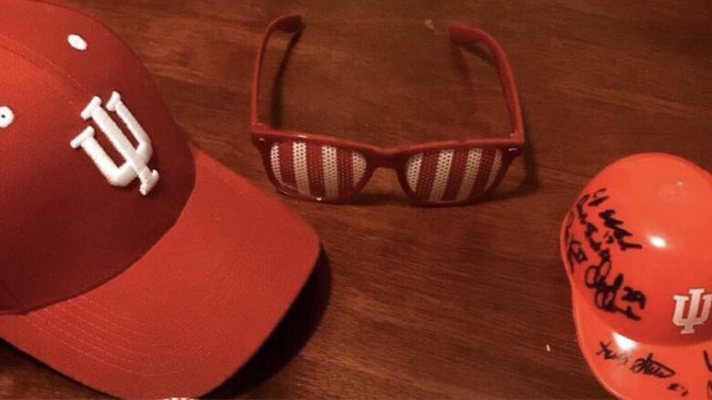 • Tim Herrin was promoted from the Rookie League Mahoning Valley Scrappers to the Short A League Lake County Captains. His final line for Mahoning Valley was 11 games, 17 innings, 1-0 with an ERA of 0.00 and a WHIP of 0.65.
• Steve Krah's interview with Andrew Saalfrank was published yesterday. Saalfrank also pitched an inning for Hillsboro last night striking out 3 but did allow a run. That was just his first run allowed in four appearances.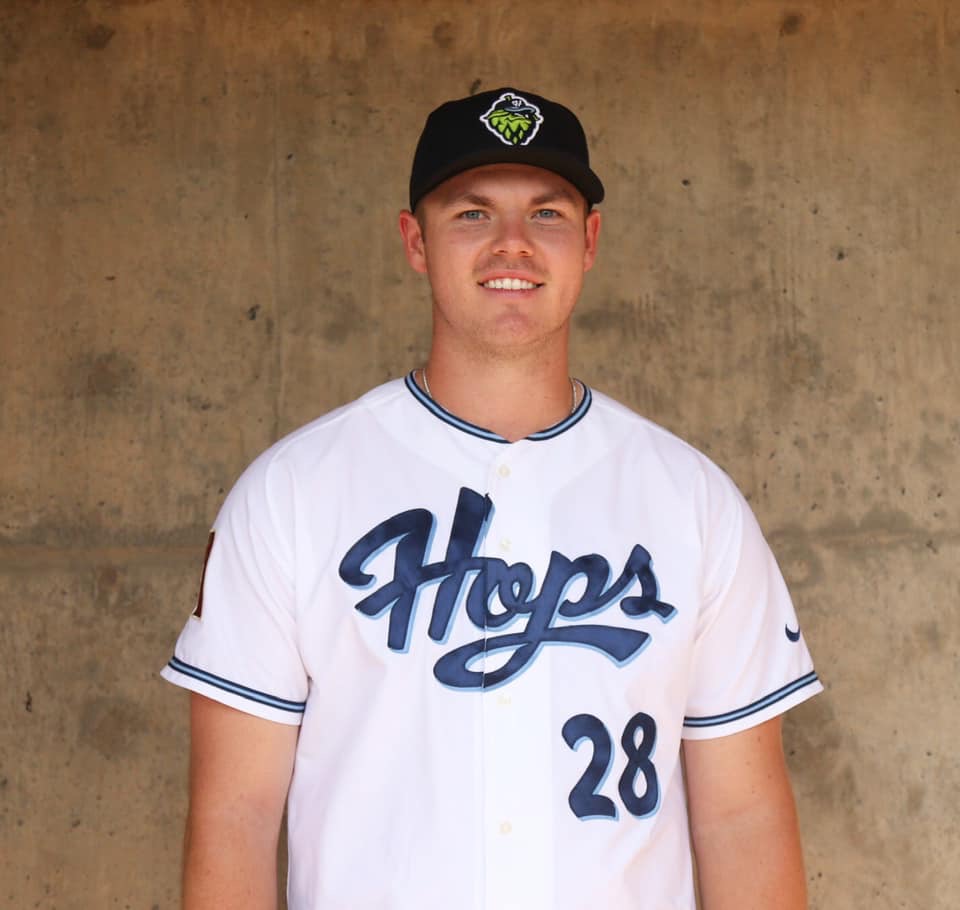 • Jake Skrine represented the Saugerties Stallions in the PGCBL All Star Game and went 1-2.
• Ty Bothwell represented the Western Nebraska Pioneers in the Expedition League All Star Game (box score not available).
• Josh Phegley went 2-4 on the night for Oakland including a 2 RBI single in the 8th. That adds to his career high RBI total of 44 (34 RBI's in 2015). Phegley also brought his AVG up to .253. He has a real chance of setting career high in AVG this year as well (.256 in 2016).
• Kyle Schwarber homered for the third consecutive game. This gives Schwarber 21 long balls and 46 RBI's for the season. The tenth inning blast was also his first career walk off RBI of any kind.
https://twitter.com/iubase17/status/1151336304971526146?s=21
• Finally, about 20 minutes later, Alex Dickerson broke a tenth inning tie in Colorado with an RBI hit.
First Schwarber now Alex Dickerson gives his team the lead in the tenth #iubase pic.twitter.com/C1voOJXKJw

— iubase.com (@iubase17) July 17, 2019
That was Dickerson's fourth hit of the game. His first ever four hit game. Dickerson is now hitting .342 and has an OPS of 1.035. He is definitely on that dugout wall for a reason. (From December 2018)
For updates on all Hoosier Baseball in the News you can follow iubase.com on Twitter @iubase17 , InstaGram @iubase or join the #iubase Facebook Fan Group.