By @ProBallHoosiers • June 30
A big Saturday from our Hoosier Baseball Alumni and some early morning Hoosier action across the pond today.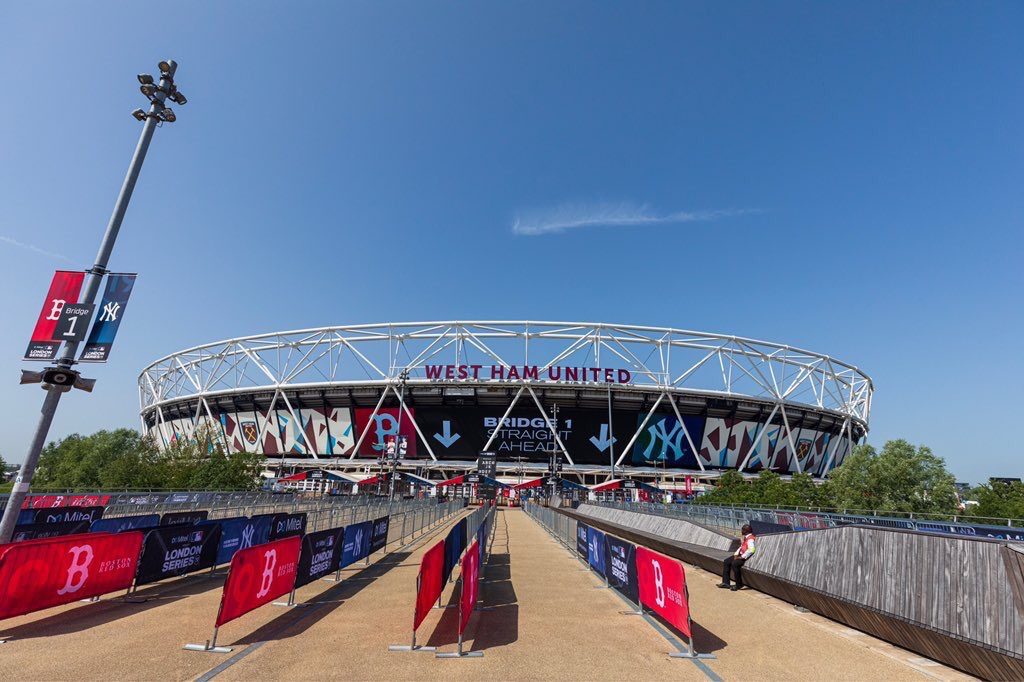 Good morning Hoosiers! LF Sam Travis (@DoctorChill6) will start today's game in London, which starts at 10am, Bloomington time. Broadcast on ESPN or the Watch ESPN App.
#iubase last night:
⚾️ Josh Phegley (#RootedInOakland ): 2-for-4, RBI
⚾️ Kyle Schwarber (#EverybodyIn ): 2B, RBI, BB
⚾️ Luke Miller (A+ @Threshers): HR (4)
⚾️ Craig Dedelow (A+ @WSDashBaseball): 2-for-4
⚾️ Jonathan Stiever (A+ @WSDashBaseball): 6 IP, 5 H, 2 R, 2 ER, 4 BB, 6 K
⚾️ Timmy Herrin (a @mvscrappers): Save (4), 1.2 IP, 3 H, 0 ER, 0 BB, 1 K
⚾️ Scotty Bradley (R @BluefieldJays): H
⚾️ B.J. Sabol (Ind @WashWildThings): 0.2 IP, 0 H, 0 R, 0 ER, 0 BB, 2 K
⚾️ Evan Bell (Ind Yardbirds): Save, 1.0 IP, 2 H, 1 R, 1 ER, 0 BB, 2 K
⚾️ Matt Lloyd (R @Mustangs): 3-run HR (2)