by Chris Feeny • @iubase17 • Mar 6
John A Logan College Catcher, Hunter Combs, just had a monster week and was nationally recognized for it. Combs will be heading to The Bart this Fall.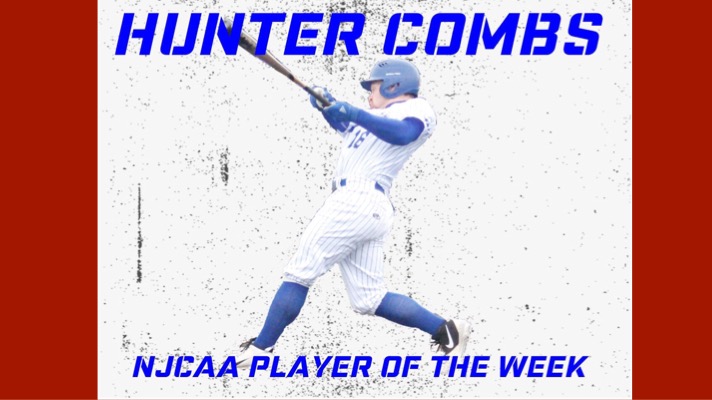 Hunter Combs batted .500 for the week including 4 doubles, a triple and a home run. He also had 11 RBI's and scored 11 Runs. He was named National Player of the week for Feb. 25 – Mar 3 by the NJCAA.
We wrote about Combs when he committed to Hoosier Baseball back in October.
With two Senior catchers graduating this season, Combs will be a welcome addition to Hoosier Baseball. You can continue to follow his season at John A Logan by following their twitter account. They are great with updates.
#Vols garner several top 10 national rankings this week by multiple publications. #GoVols pic.twitter.com/TUXKm8sH2q

— Logan Vols Baseball (@LoganVolsBsbl) March 5, 2019