By Chris Feeny • @iubase17 • July 25
Tyler Cerny
Shortstop
Bats – Right
Throws – Right
Center Grove High School
Greenwood , IN
Verbally Committed 6/27/19
Tyler Cerny is just the second verbal commit to the Hoosier Baseball Class of 2022. Both Tyler and the other 'half of the class', A. J. Shepard, both participated and excelled in the recent 15U WWBA in Atlanta.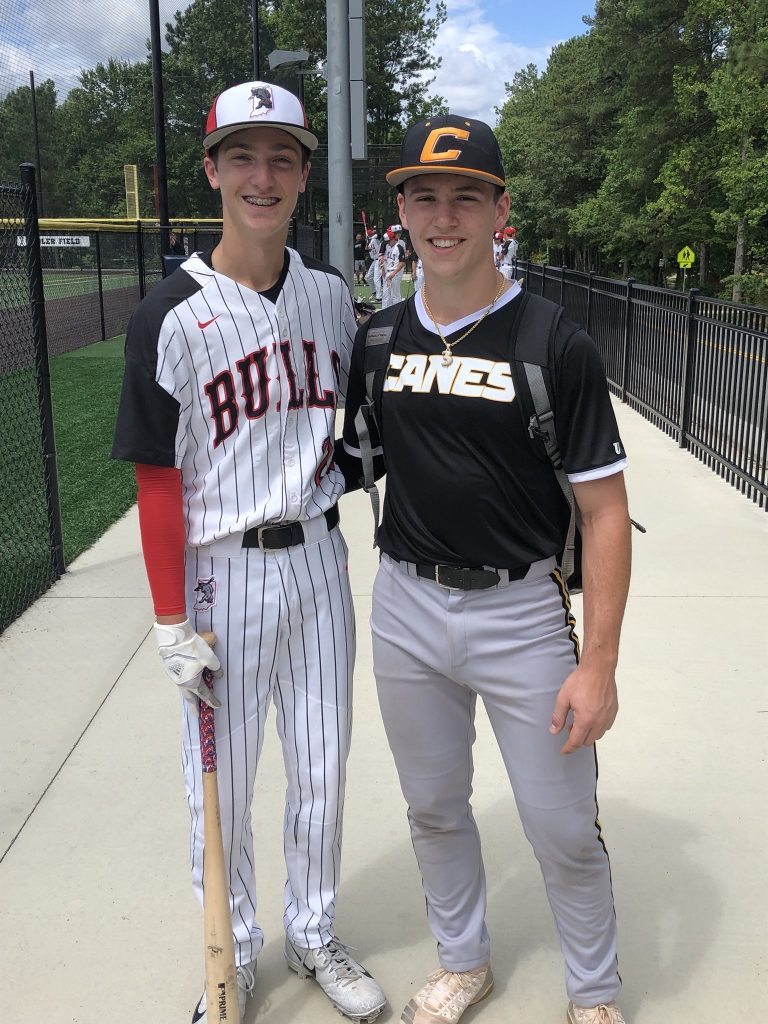 Perfect Game Release
Tyler Cerny (2022, Greenwood, Ind.) had a good game for Indiana Bulls 15U Black on Sunday Morning. The righthander went 1-3 with a double and an RBI. Cerny generates a lot of pop and makes solid contact out front while drawing most of his power from his lower half. At shortstop, smooth transfers and sound defensive movements complemented an effective and accurate arm all game. The Indiana commit shows upside on both sides of the ball as well as from a physical standpoint. A thinner build on a 6-foot-1, 155-pound frame projects well pending its filling out but the ground work is laid for the potential development of a big-time player.
I am very excited to announce that I have verbally committed to continue my academic and baseball career at Indiana University. @IndianaBase @cg_baseball @inbullsbase @PBRIndiana @PerfectGameUSA @JeffMercer54 pic.twitter.com/2hUQ2z3tDE

— Tyler Cerny (@Tyler_Cerny2) June 28, 2019
For updates on all Future Hoosiers you can use the Future Hoosiers tab in the menu bar and follow iubase.com on Twitter @iubase17 , InstaGram @iubase or join the #iubase Facebook Fan Group.