by Max Heath • @max_heath • Mar 23
The Hoosiers dominated Iowa in game 2 of their Big Ten opening series by a score of 13-1.
Tanner Gordon's career day helps Indiana improve to 14-8 on the year and 2-0 in conference play.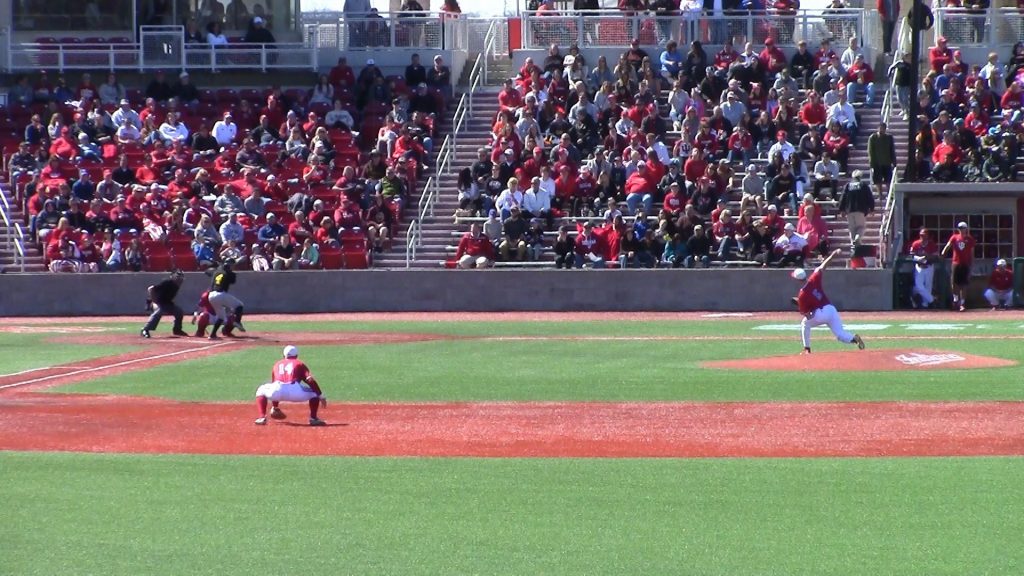 Gordon's career-high 12 strikeouts was important for Indiana, but the bats were alive and well in Hoosier country. Indiana scored 13 runs on 13 hits and seven walks.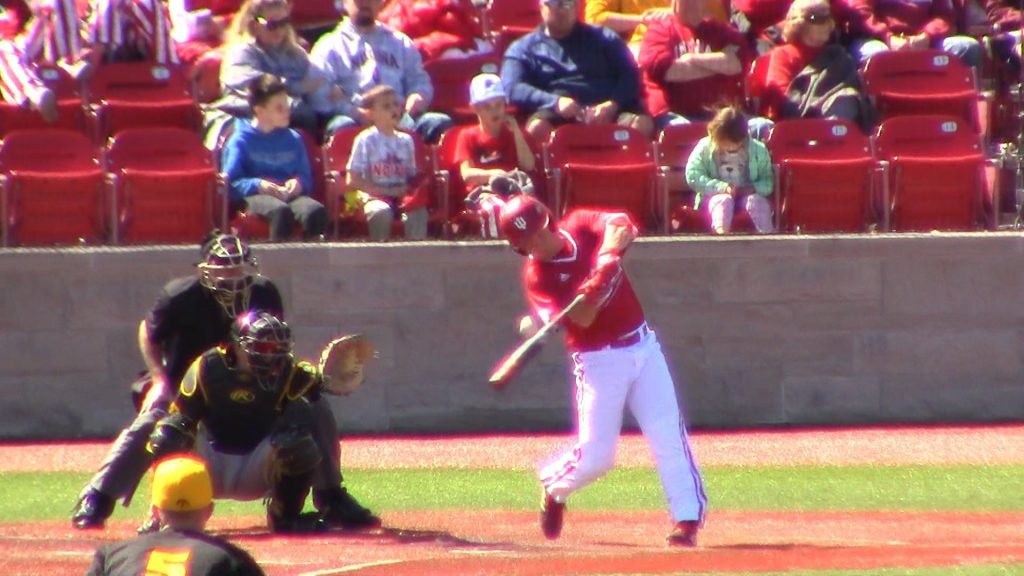 Freshman Grant Richardson continues to be a key part of that production.
Richardson started the scoring with an RBI single in the second inning, but he didn't stop there. He would bang out two more hits including a three RBI double and a walk to finish 3-4 on the day. Not a bad way to bounce back from an 0-4, four strikeout performance.
It was Elijiah Dunham who would be the next Hoosier to add to the lead. He singled in the third to add two RBIs to bring his season total to 6 in just five games played. Matt Gorski didn't let the underclassman have all the fun. Gorski hit the scoreboard in the fifth inning to score Richardson and make it a 6-0 ballgame.
Matt Lloyd added another in the fifth with a sacrifice fly that came just shy of leaving the park for a grand slam and Jeremy Houston would do the same as he flirted with a home run but came short and settled for a two RBI triple.
Indiana's hitters gave Tanner Gordon quite the cushion and he ran with. He was able to pound the zone and didn't record a single walk. Iowa's lone run came off a seventh inning solo shot by Ben Norman, but it had no impact on Gordon's stellar performance.
As for the last two innings of pitching for Indiana, it was much of the same. Braden Scott struck out two in a scoreless eighth and Austin Long threw a scoreless ninth in his first appearance of the season.
Everything was clicking for Indiana and the scoreboard reflects it. Game three of the series will now be played Sunday at 11 am with Andrew Saalfrank getting the start for the Hoosiers.
Tanner Gordon Interview:
Jeff Mercer Interview: