by Chris Feeny • @iubase17 • Jan 10
A look back at last season's From The Seats At The Bart entries.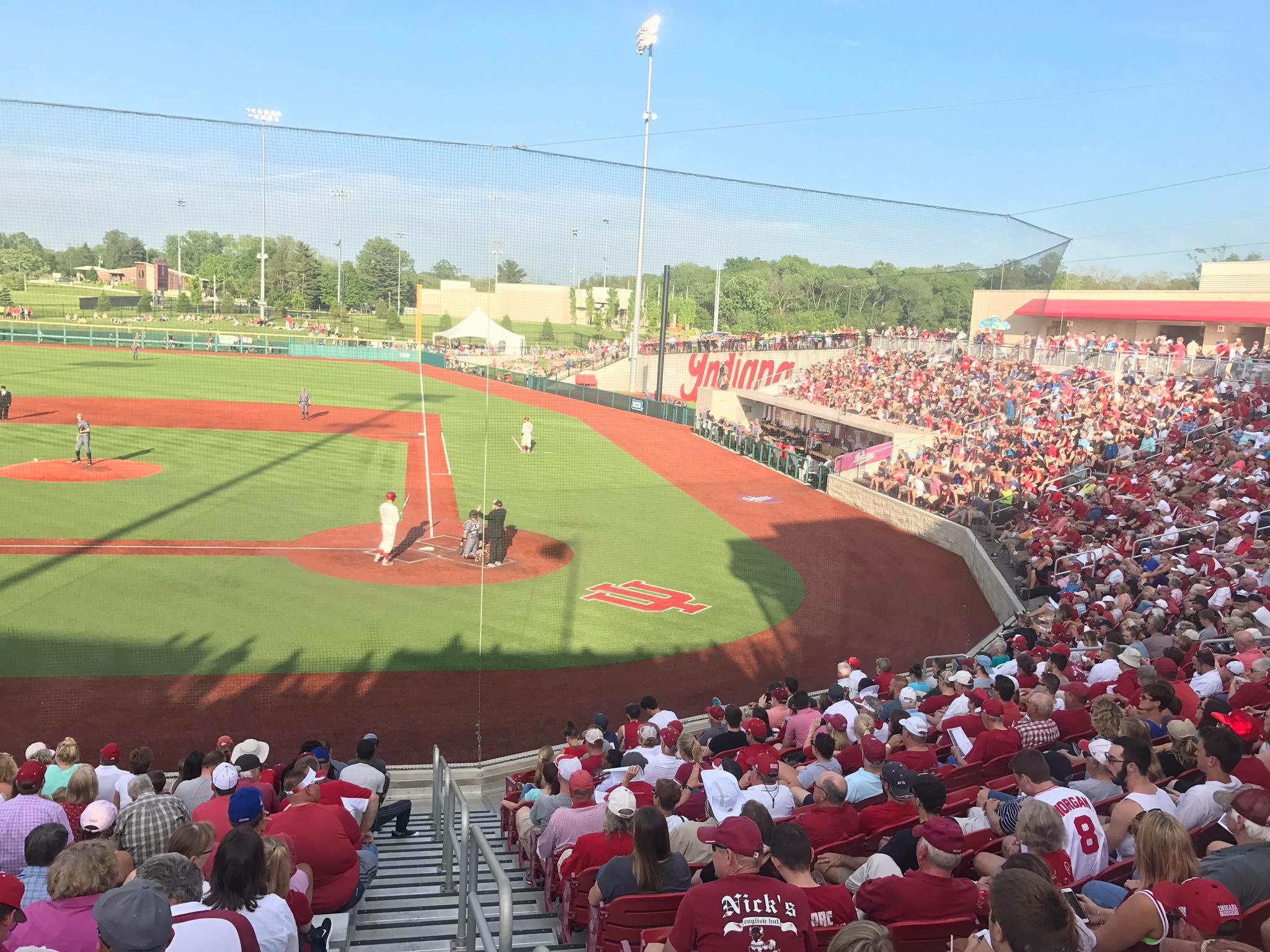 Last January, we asked for people to share stories, memories, or anything at all really about their Hoosier Baseball fandom. It was a nice way to help with those last few weeks of counting down before Opening Day.
With last January being the site's first true month of existence, readership has grown quite a bit coming into 2019. I just wanted to revisit these fan entries for our new readers and open it up again to anyone who might like to share a story or favorite Hoosier Baseball memory.
If you are interested in sending in an entry, you can shoot us an email at gohoosiers@iubase.com.
We were lucky enough to have four entries last season, and you can read them again or for the first time here.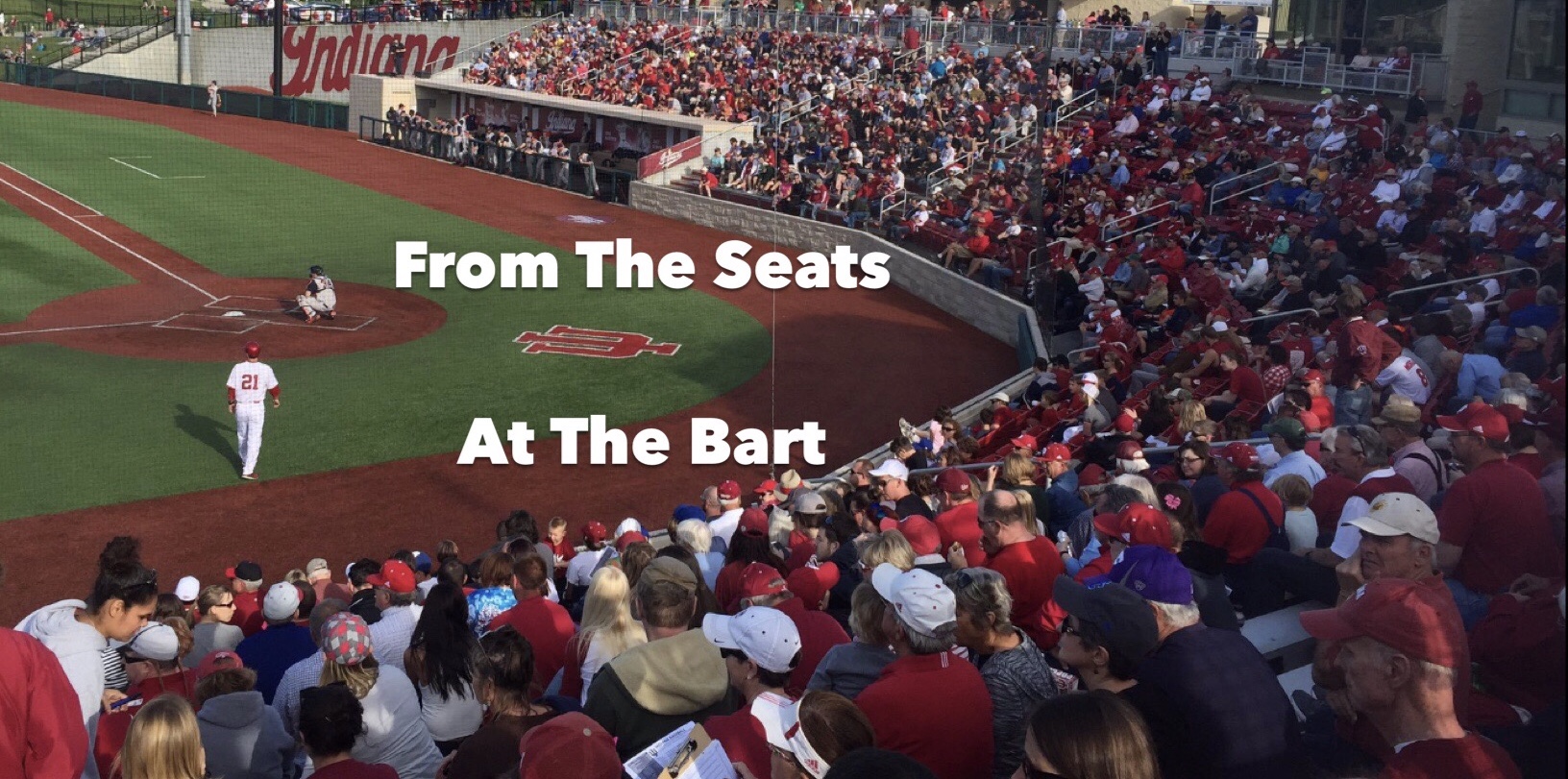 Audrey Dietrich was our lead off hitter in 2018
Lisa Bradley helped set the table as well.
TC Bradley was our trusted number three hitter.
And stat guru Cassady Palmer was our feared clean up hitter.
Opening Day in Memphis will be here before we know it. Just thirty six days to go.