By Chris Feeny • @iubase17 • Sept 27
Paul Goldberg was out at practice again today and shares his update. Also a hat tip to Micheal Carter from the Facebook Group for grabbing a few pictures.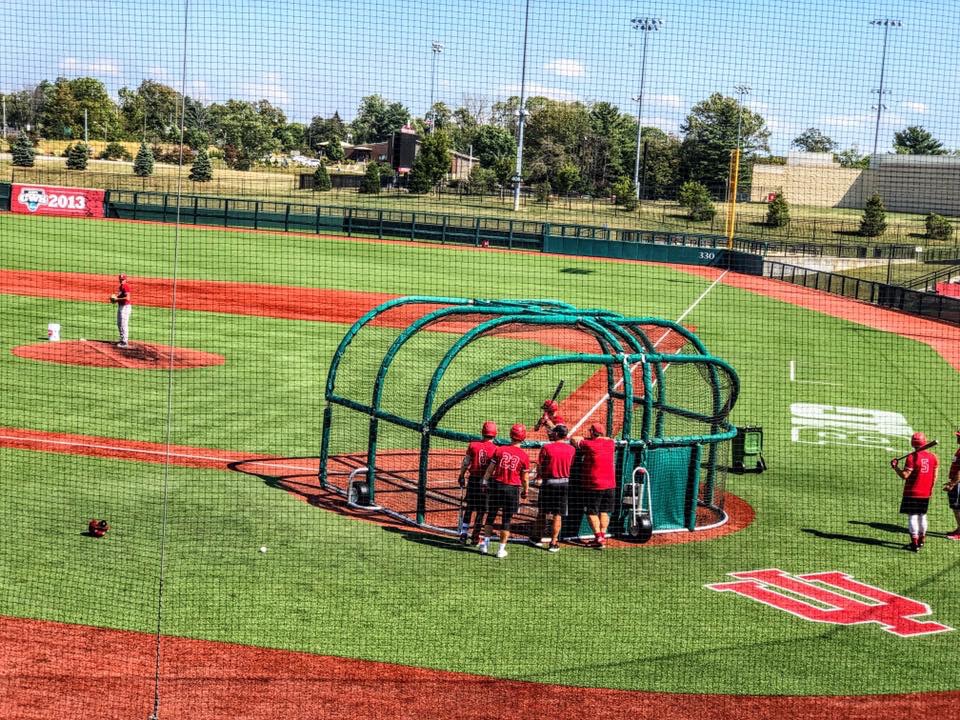 ''Today Reese Sharp, Dylan Steele and Braydon Tucker threw to the hitters.
Tucker made a lot of guys look very foolish, weak swings at really good breaking balls and change ups, and a fast ball that was low 90's once hitting 94. The summer success he had this year was really evident, he just looked like he knew he was going to get the guys out with no real problem.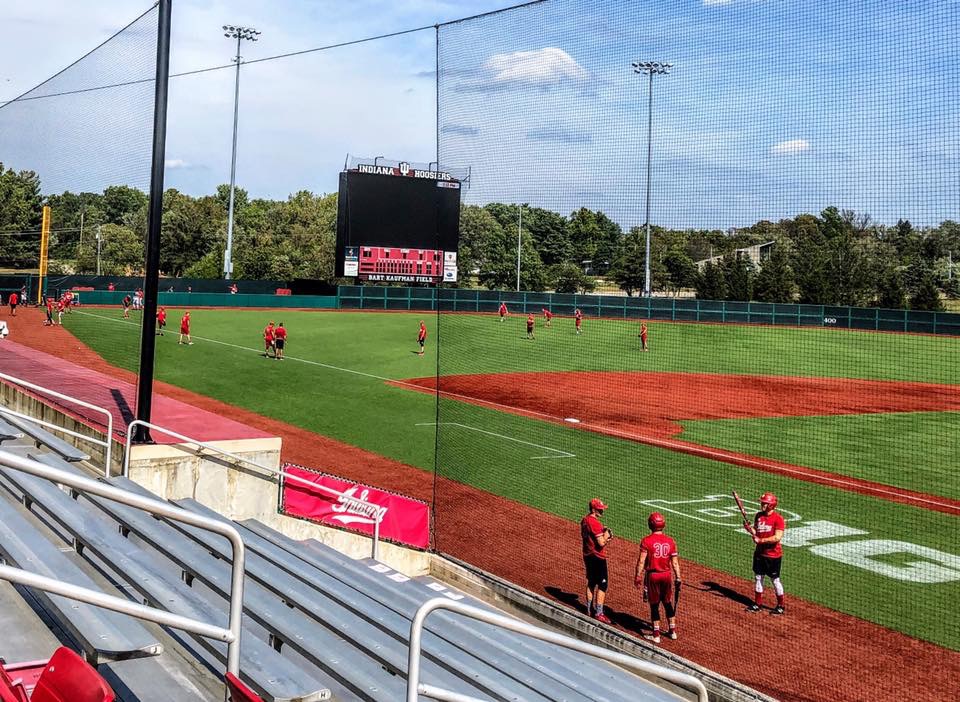 Coach Parker has really recruited a whole bunch of guys who can throw, he may have a problem with who he keeps, who he redshirts and actually who does, in reality pitch, but that's a nice problem to have. Bierman, Krueger, Sommer, Litwicki, Manous, Sloan and Scott did not throw yesterday or today so far as I know and they are all veterans who have experience at B1G level. Add in the 7 guys I watched, and yeah there is a real surplus of arms. Among the freshmen, haven't seen Walker, Wilkinson, Stahl, Modugno or Hacker pitch to live hitters and I have not seen Gaffney or Deaton that makes 21 pitchers. That also does not include the JC college transfer nor the grad transfer, so it seems IU has a deep and talented group.
They are off until Monday, they do not practice on the weekend, not sure if they will do much Monday if anything they play at 4:30 Tuesday. ''
Just another reminder if you want to hit The Bart early on Tuesday stop by the candy stripe canopy. Tailgate will be rolling by 2.