By Chris Feeny • @iubase17 • June 13
Our list of Future Hoosiers from the Class of 2020 to the Class of 2023
Each time Coach Mercer sends out his Build the Monster tweet it appears another name has been added to the list of Future Hoosiers.
So far the 'Monster Blueprints' include eight different states spread out over the four classes. Of course, only the Class of 2020 has signed National Letters of Intent but the rest have verbally committed to head to The Bart after high school.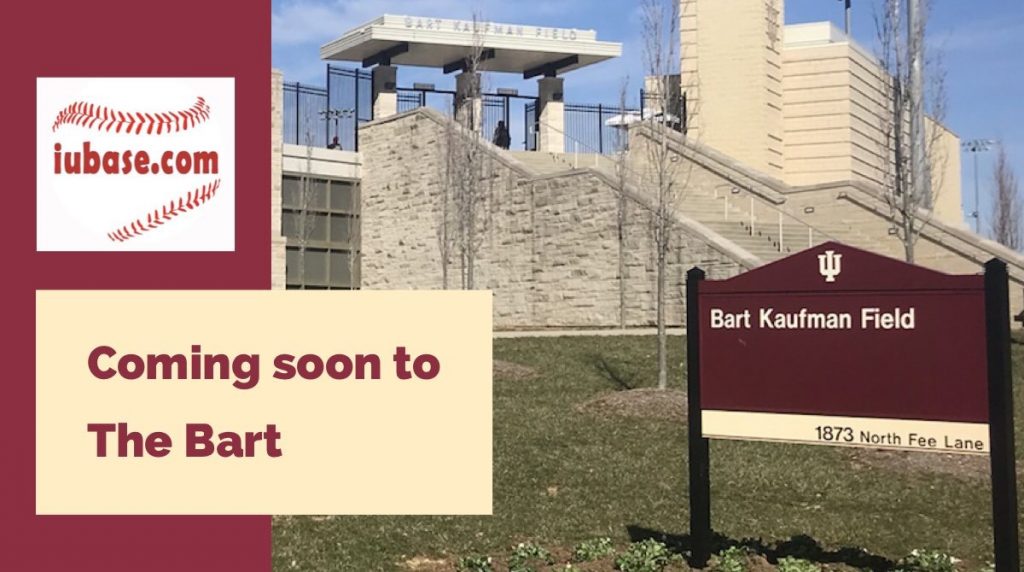 All links will continue to be updated as this staff continues to 'Build the Monster'.